children's ministry surveys
Children's ministry research is essential because it provides points of reference against which our activities can be compared, measured and assessed. Without it, we're practically and strategically limited in the development of contextualized ministry initiatives and resources. 
Multi-national Children's and Family Ministry Report 2022
A report based on research in Brazil, Canada, the UK, the USA and 14 other nations.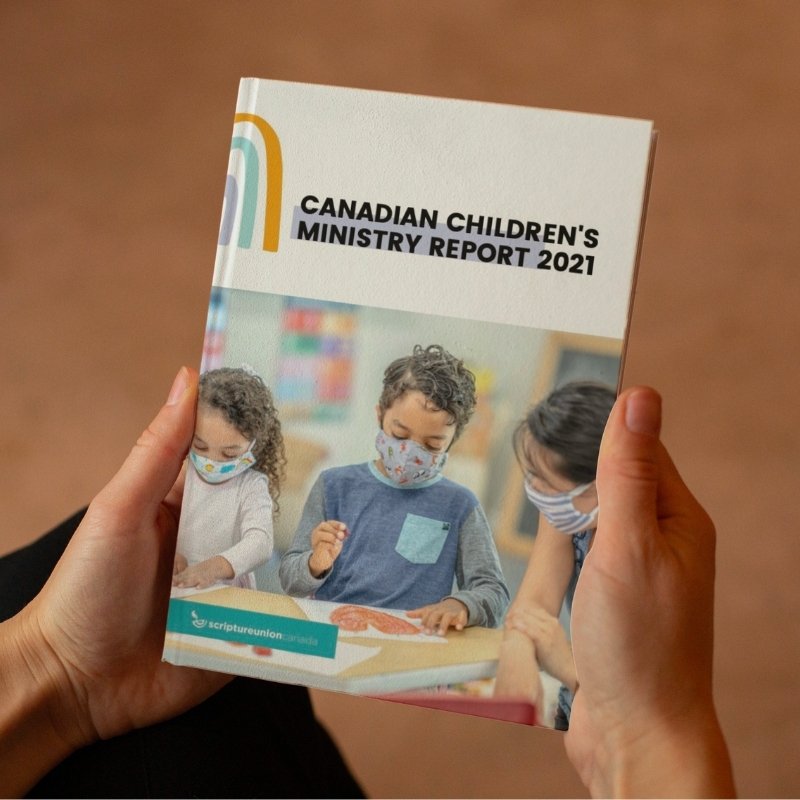 With responses from 175 churches across Canada (10 provinces and 1 territory), the Canadian Children's Ministry Report 2021 gives a glimpse of how children's ministry across Canada weathered COVID-19.
While the numbers are sad (71% of churches experienced a decline in children's ministry attendance), the report exposes ministry wins and explores new opportunities to connect children with Jesus and his Story.
Multi-national Children's Ministry Report 2021
A report based on research in Brazil, Canada, UK and US in later-pandemic stages.
With responses from 135 churches from 15 denominations in 6 provinces and 1 territory, the Children's Ministry in Canada 2019 Report provides a snapshot of what's happening with children in Canadian churches.
While church attendance is strong among churched children, the report reveals that children are not involved in the wider life and ministry of the church, and most churches don't have a written strategy for children's ministry.
Children's Ministry Resources
As a result of these survey's, we've developed many free resources such as the Strategy for Evangelizing and Discipling Children, Team Talk and more. All of these can be found in our bookstore. 
A Note From Our President
Working with children, we require information and insights into their changing world. Research equips the Canadian church with the knowledge it needs to plan ministry initiatives and develop resources that connect children and their families with Jesus and His Story. 
dr. Lawson Murray
President
We'd love to chat about how SU can support your church as you make disciples.